Meet the Clearstone Paving Team
Andy Forsey
Managing Director, Sales and Construction Advisor
"I'm Clearstone's design expert. I come from a background of landscaping and garden design, and I put all that experience into the designs I put together for clients. The Clearstone product really is remarkable, but it needs smart design and correct installation to make it work as it should. A key part of my role is handling the computer-aided design that ensures the customer's needs are translated into a technically sound design. Alongside the technical aspects, there's the visual side of things too. I help clients decide on colours, and I produce bespoke colours when a project needs it. I love designing, but it's the people that make this work so enjoyable – meeting them, listening to their ideas, then seeing their satisfaction when it all comes together as planned."
Spencer Kennard
Operations Director and Project Management
"As operations director, I get to ensure Andy's designs become reality. I know the Clearstone product inside out: I understand which aggregates, resins and other ingredients combine to work as they should to achieve the effect the designer or client is looking for. For me the best part of the job is getting out of the workshop and onto site, getting hands-on and – on the bigger jobs – liaising in person with the client or main contractor to ensure they're happy. And they always are! I get to work in some great historic locations – the original Wentworth Golf Club clubhouse was a highlight for me."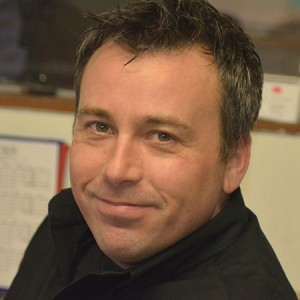 Debbie Orme
Office Manager and Operational Support
"I'm generally the first voice you'll hear when you call Clearstone. I help people understand more about what resin-bound paving is, how it works, whether it's right for their home or project, and roughly how much it will cost to install a surface of the right specification. I love helping people with all the questions they have (I've become fairly good at explaining the difference between 'resin-bound' and 'resin-bonded'!) I keep the paperwork in order too – all the schedules and job sheets the rest of the team needs to keep things running smoothly."
Debbie's other role is:
Marketing Director and Administration
"While the rest of the team are busy handling projects, design and installation, I make many of the business decisions that keep Clearstone so busy. Marketing, strategy, paperwork – it all needs to happen. I ensure everything is dealt with so the rest of the team can focus on our projects and our clients. We handle everything from specification of materials to the finished installation, so for me, telling the world about Clearstone is easy, because it's a fully integrated product, unlike some of the other options out there."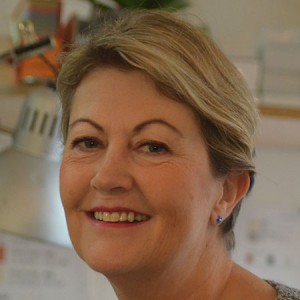 Team Clearstone - our feet on the ground
James Young – Site manager
"My job is to make sure my client is as happy as my installation team. When everything is in place – people, materials and design – Clearstone surfaces come together looking great. We're all fairly proud of that we do. To be honest, it's a fun job working with good people – on both the commercial jobs and the residential ones. The only thing I don't like so much is the 5am starts on the big jobs!"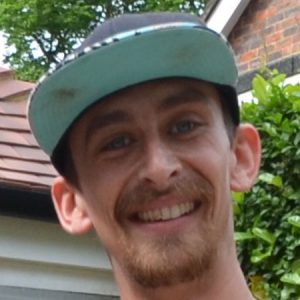 Tyler O'Hara – On-site foreman
"I lead one of the Clearstone teams installing surfaces in people's homes, or on commercial projects. I ensure everything is happening as it should – that the client and the team are both happy with the job we're working on. I've installed so many surfaces in so many places – I feel quite proud of some of the projects we've delivered. My favourites? Well, there's the major job we just completed at Middle Temple in London, but I also think our new-build work for Berkeley Homes deserves a special mention."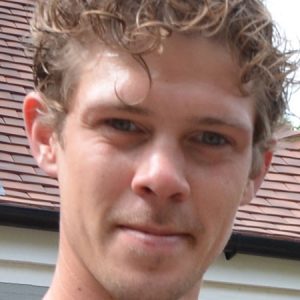 Clearstone unit Valley Farm
We're in a great location, just 10 minutes drive from the A23, so in a good position for the M25 corridor and M27 and surrounding areas.
The resin bound paving sector is growing rapidly and we are at the forefront of good practice in systems and quality control to ensure the industry gains a good reputation for what is a great paving system.