Gallery: resin drives
Here is a gallery of resin bound driveways and pathways Clearstone have installed for home owners. If you like what you are looking at, with the owners permission, we can provide you with an address, so you can go and view the quality of our workmanship and the resin bound colour and surface in situ.
For the stories about some of these properties, visit our case studies page. For more information about Clearstone's surfacing system visit our resin bound gravel page.
WEYBRIDGE | SURREY
Colour: Bronze Trio | Size: 250m2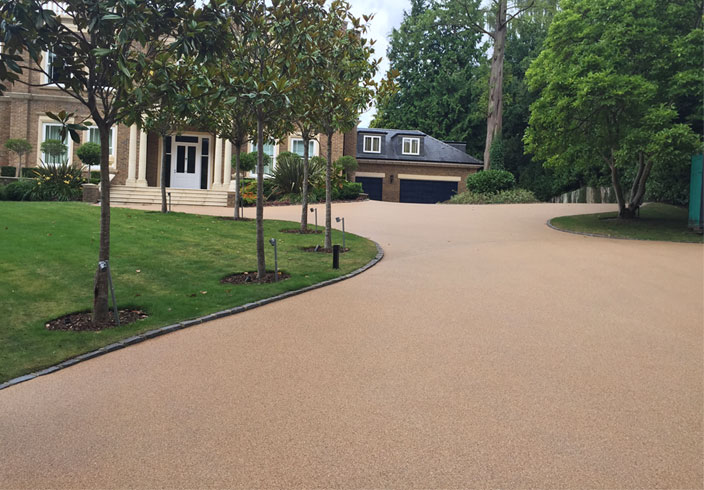 LONDON | REGENTS PARK
Colour: Flaxen Pea| Size: 540M2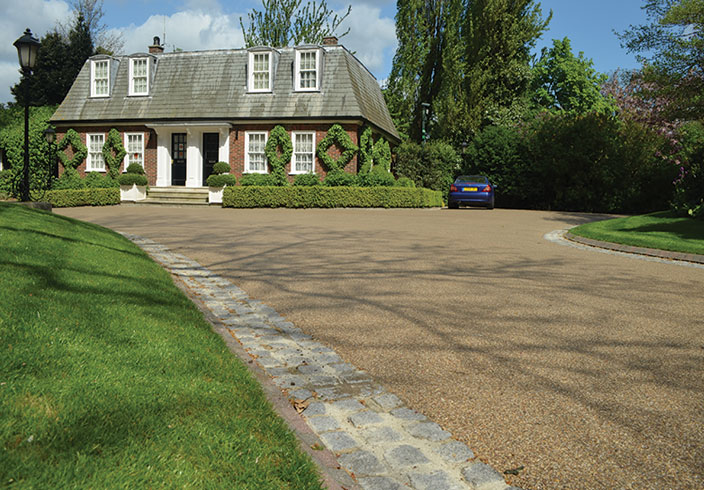 BURNHAM MARKET | NORFOLK
Colour: Birch | Size: 386M2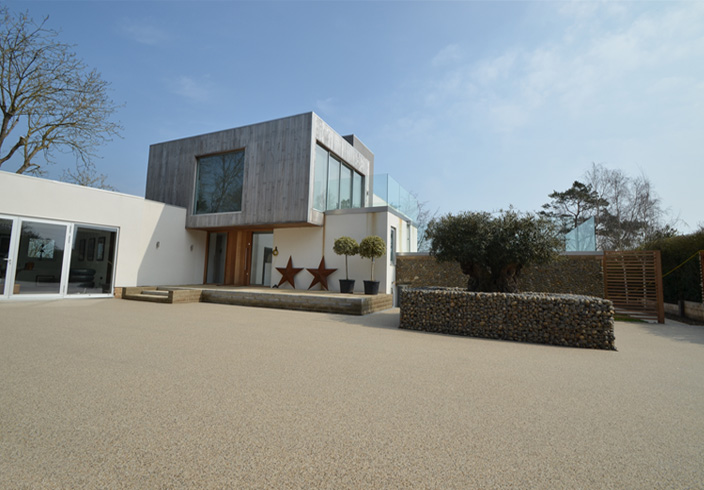 WENTWORTH | SURREY
Colour: Flaxen Pea| Size: 1998M2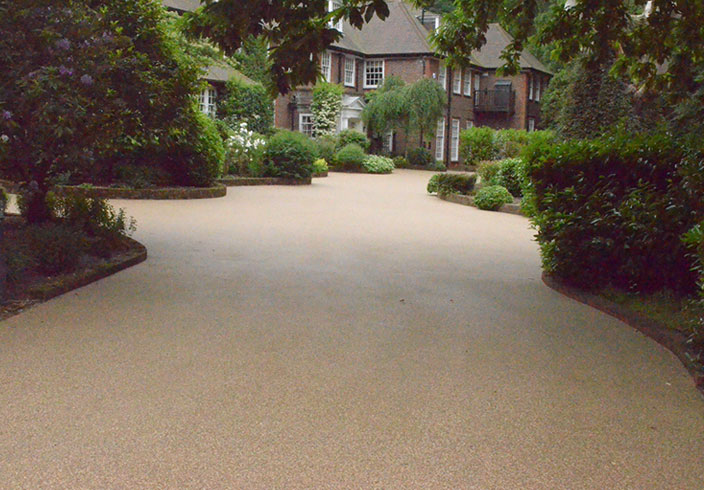 PEACEHAVEN | SUSSEX
Colour: Havana & Luna| Size: 160M2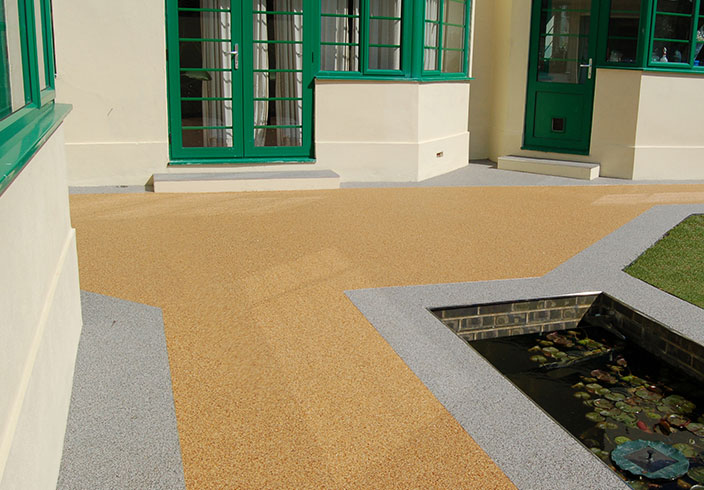 ESHER | SURREY
Colour: Luna | Size: 186M2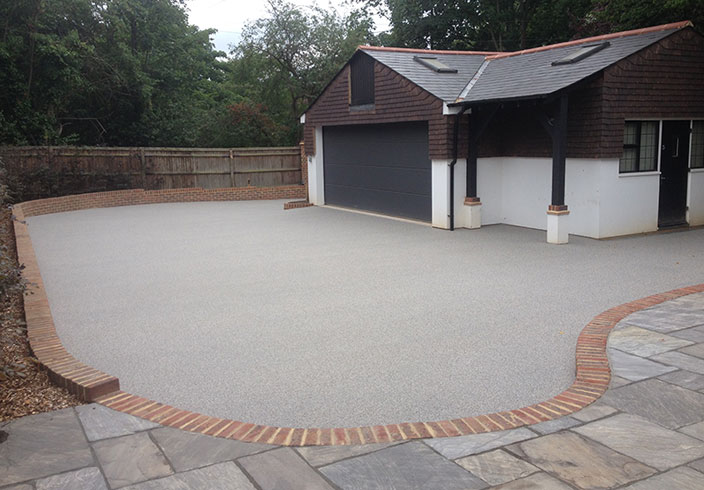 ORPINGTON | KENT
Colour: Flaxen Pea| Size: 55M2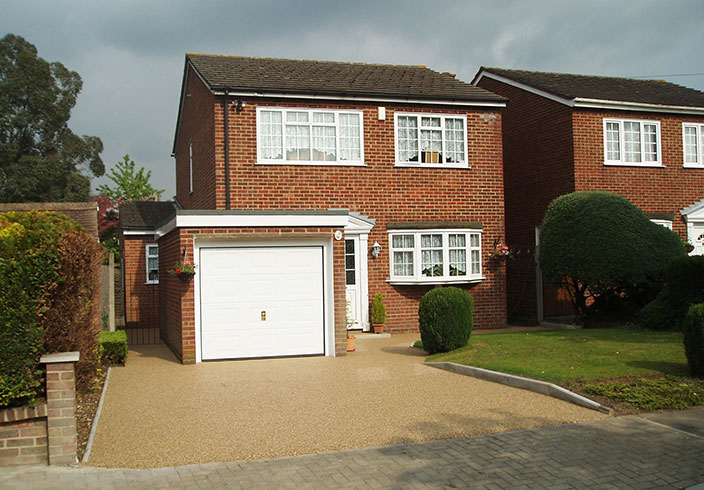 WENDENS AMBO | ESSEX
Colour: Seal | Size: 83M2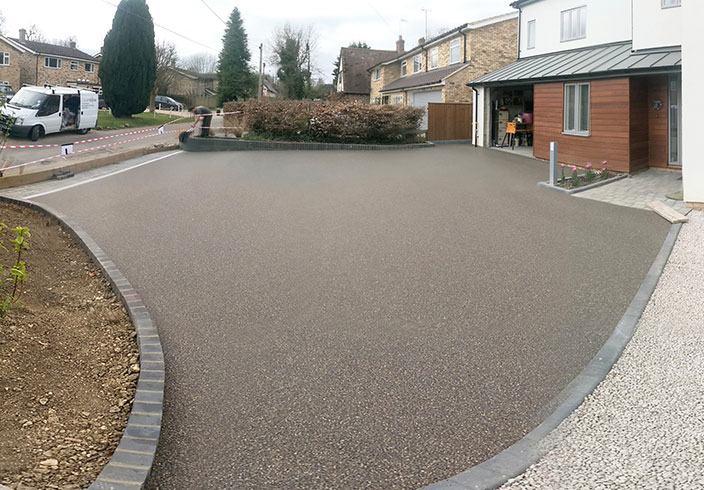 ORPINGTON | KENT
Colour: Flaxen Pea | Size: 182m2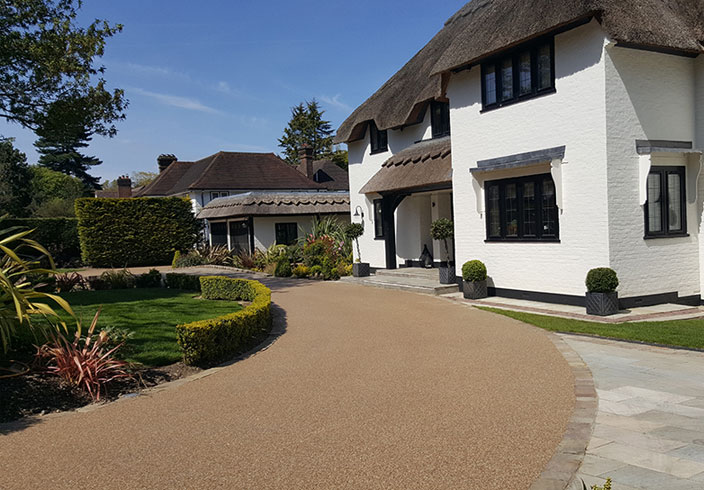 WEYBRIDGE | SURREY
Colour: Havana | Size: 642m2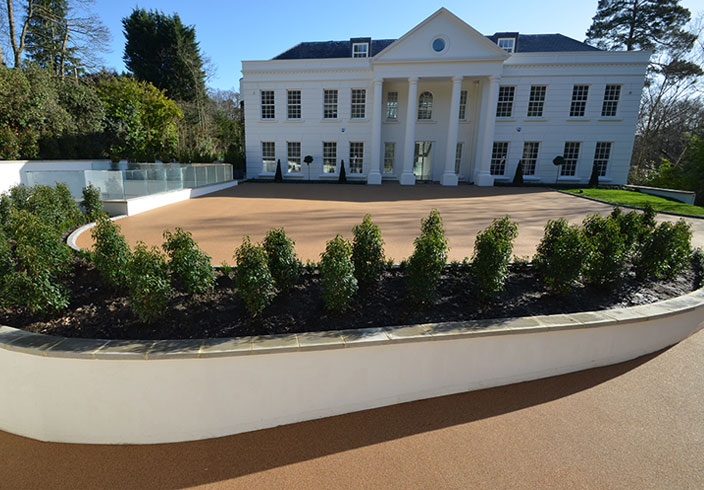 WARFIELD | BERKSHIRE
Colour: Chesil | Size: 58m2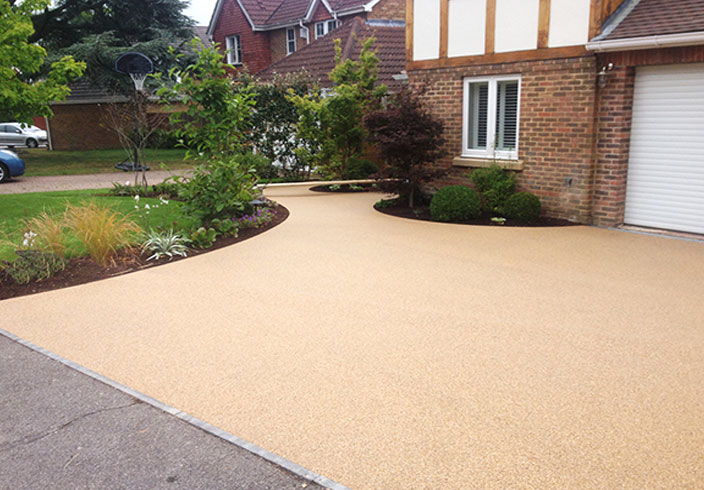 HENLEY | OXFORDSHIRE
Colour: Chesil | Size: 261m2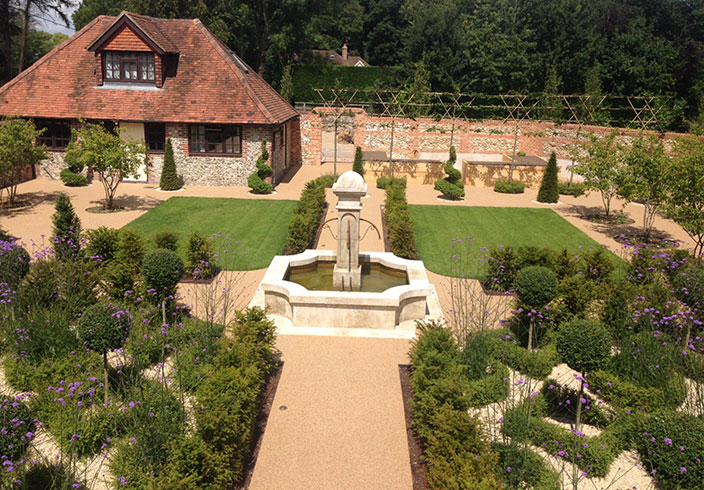 BECKENHAM | GT. LONDON
Colour: Flaxen Pea | Size: 94m2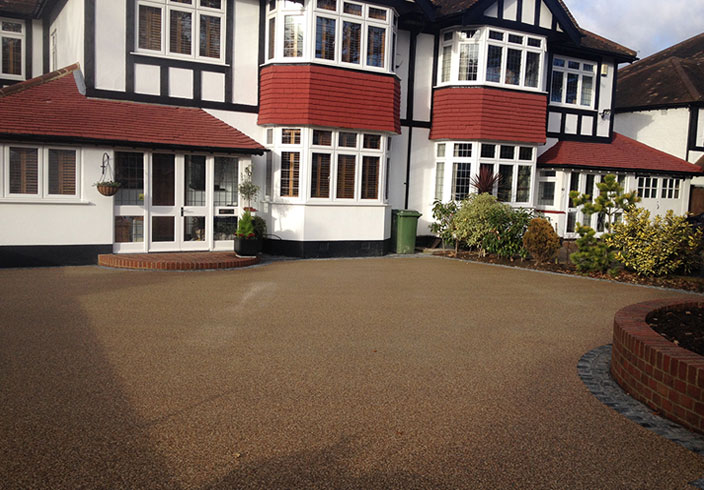 STANMORE | GT. LONDON
Colour: Chesil | Cize: 438m2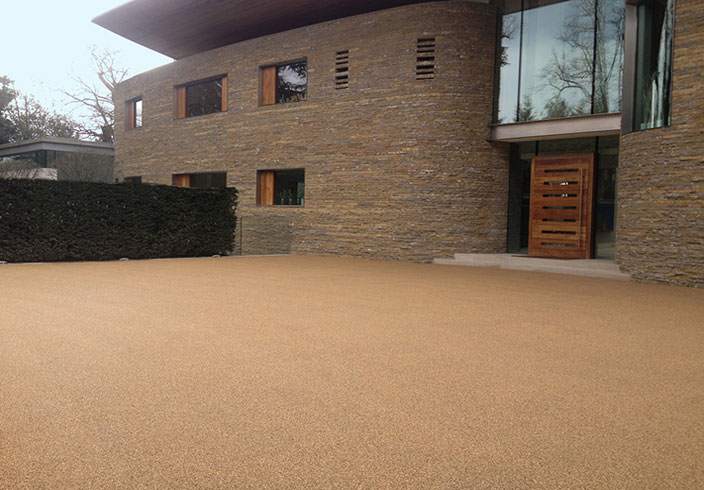 BURHHAM MARKET | NORFOLK
Colour: Spruce | Size: 389m2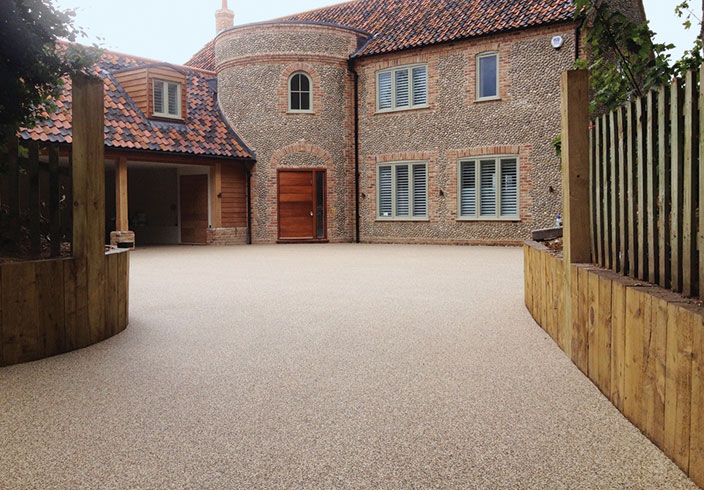 ANSTY | SUSSEX
Colour: Havana | Size: 300m2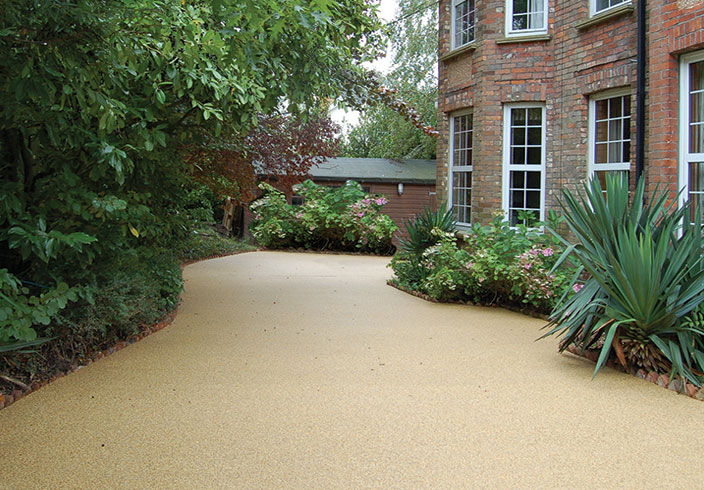 REIGATE | SURREY
Colour: Flaxen Pea | Size: 135m2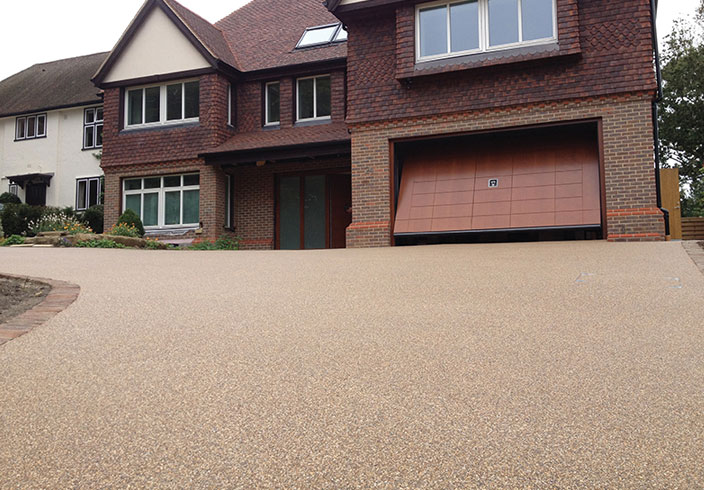 BILLINGHURST | SUSSEX
Colour: Chesil | Size: 661m2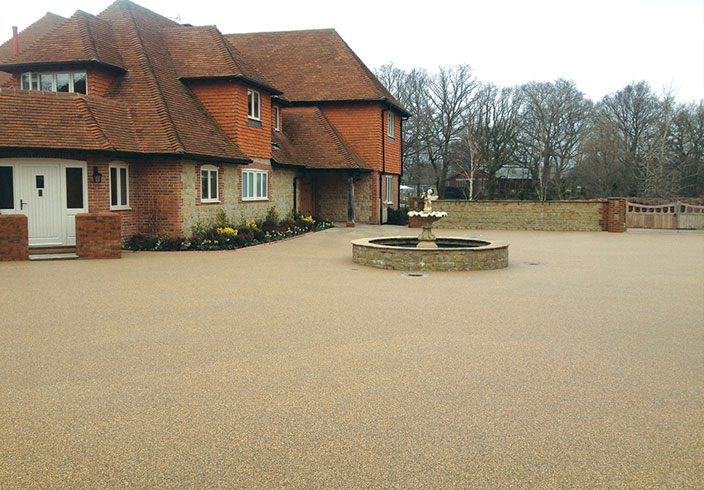 EAST FARLEIGH | KENT
Colour: Flaxen Pea | Size: 95m2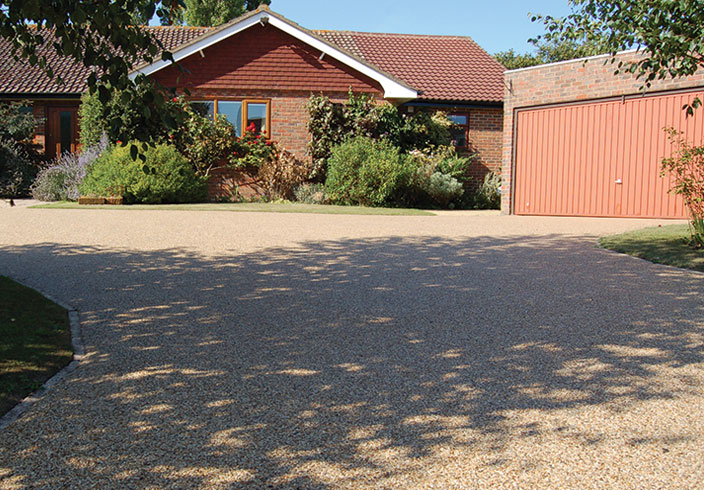 HOVE | SUSSEX
Colour: Luna | Size: 60m2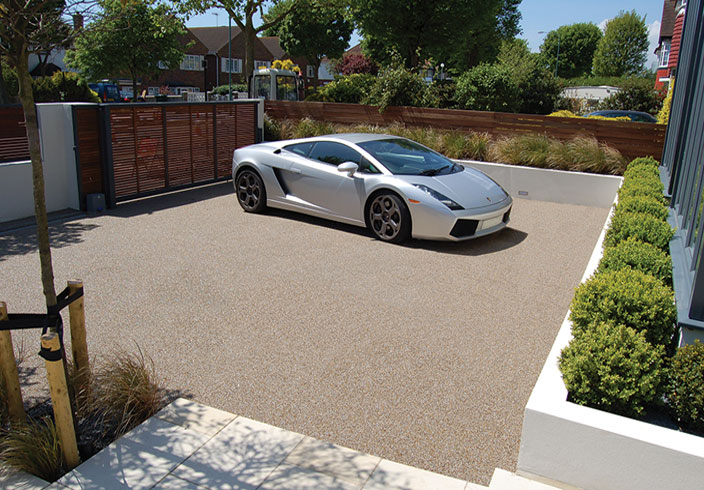 HURSTPIERPOINT | SUSSEX
Colour: Bronze Trio | Size: 420m2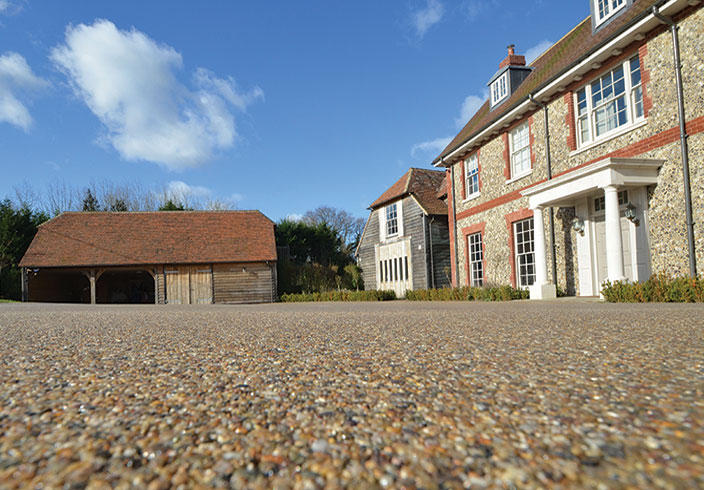 OTFORD | KENT
Colour: Amber| Size: 133m2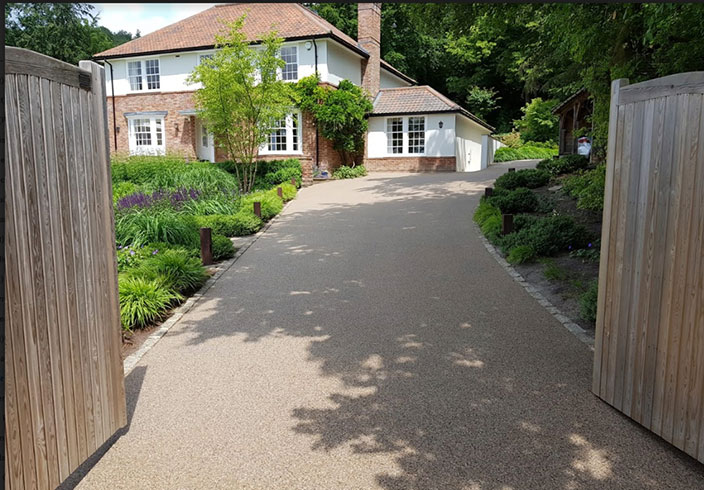 LANCING | SUSSEX
Colour: Havana | Size: 98m2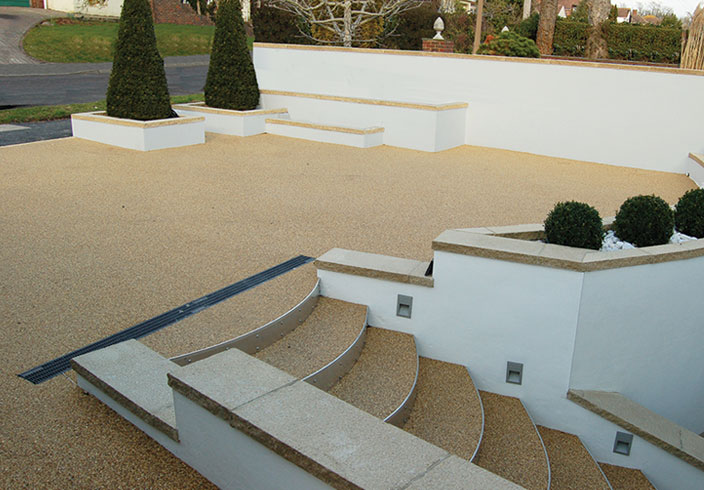 REIGATE | SURREY
Colour: Bronze Trio | Size: 65m2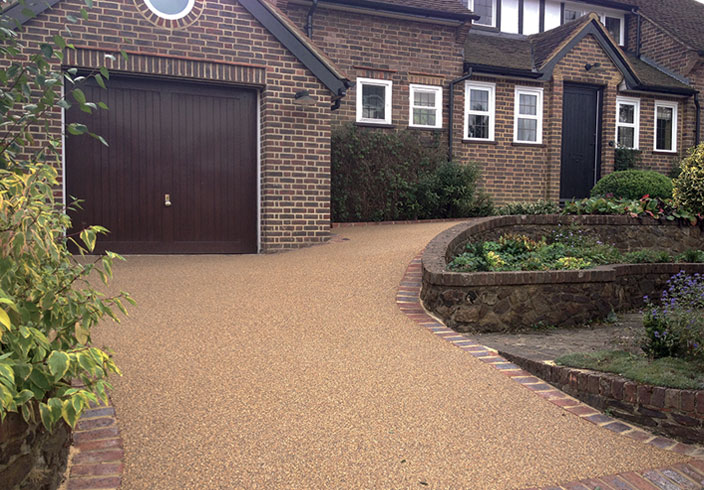 FETCHAM | SURREY
colour: Spruce | size: 100m2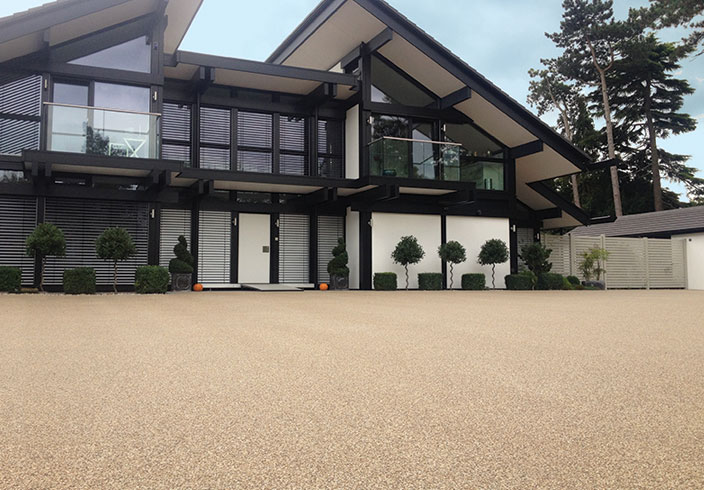 OTFORD | KENT
Colour: Luna | Size: 150m2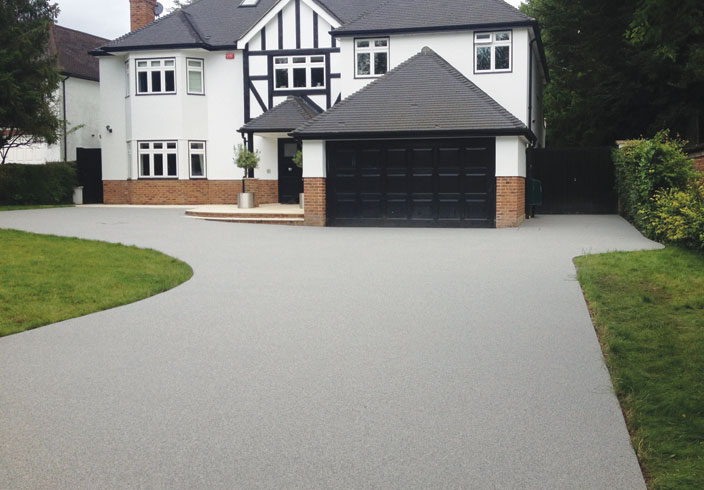 VIRGINIA WATER | SURREY
Colour: Bronze Trio | Size: 231m2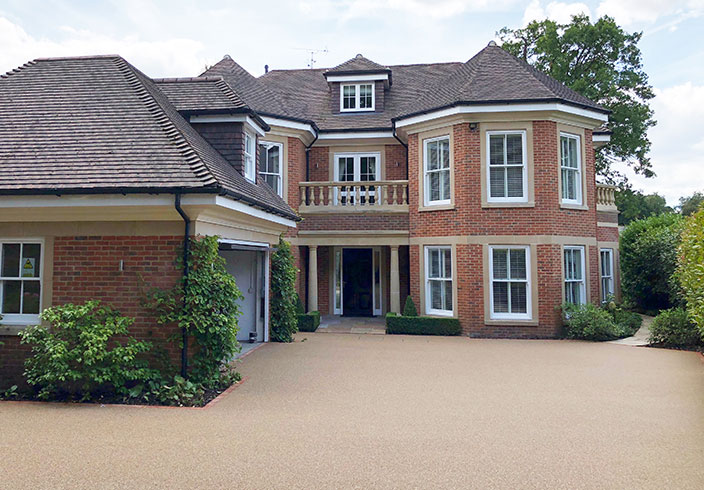 SHOREHAM-BY-SEA | SUSSEX
Colour: Flaxen Pea | Size: 79m2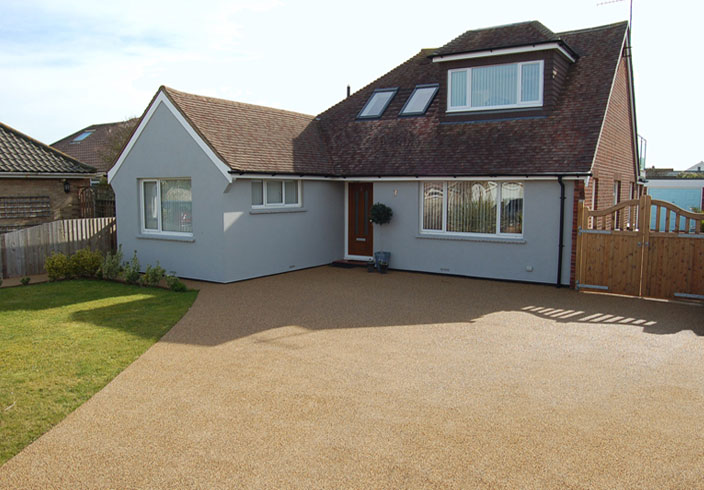 ORPINGTON | ESSEX
Colour: Flaxen Pea | Size: 140m2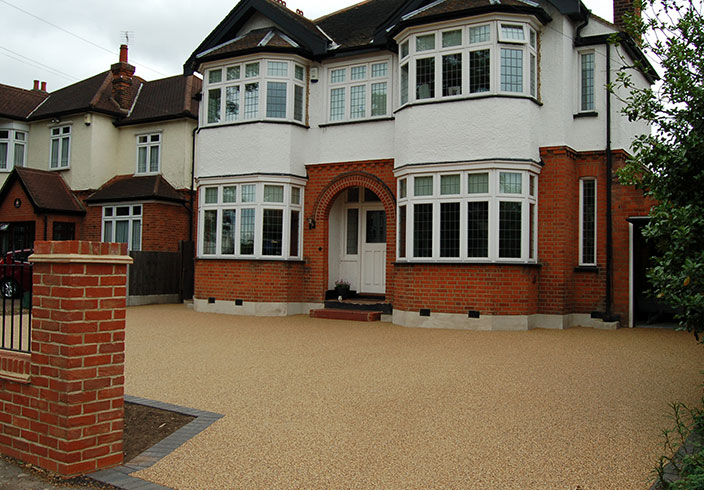 HORSHAM | SUSSEX
Colour: Spruce | Size: 215m2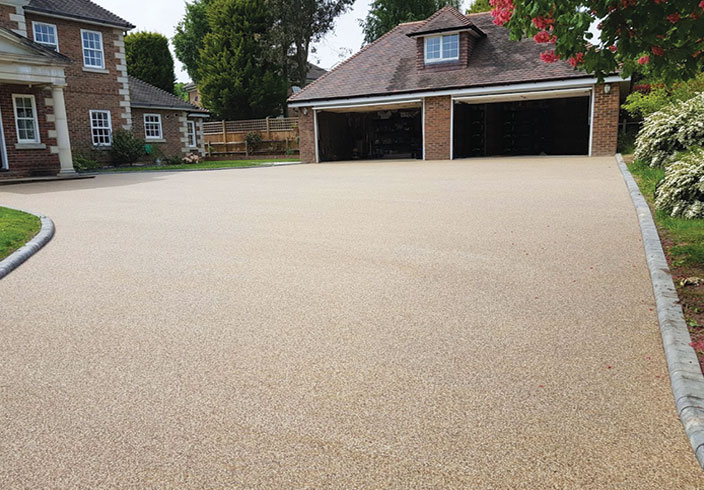 LONDON
Colour: Pumice | Size: 160m2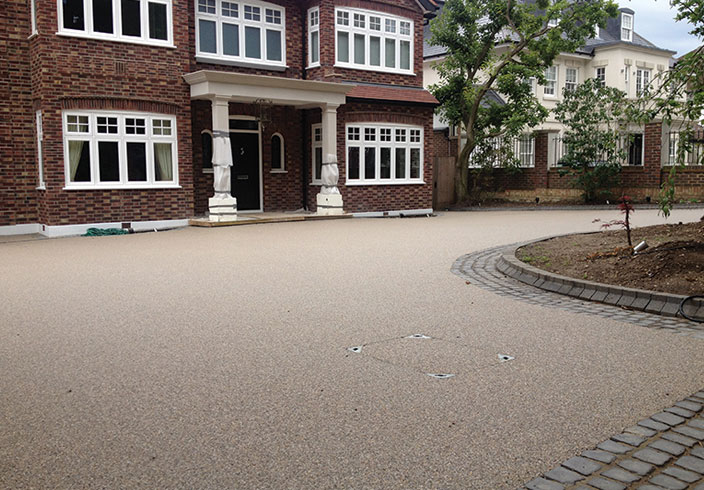 HYTHE | KENT
Colour: Seal | Size: 140m2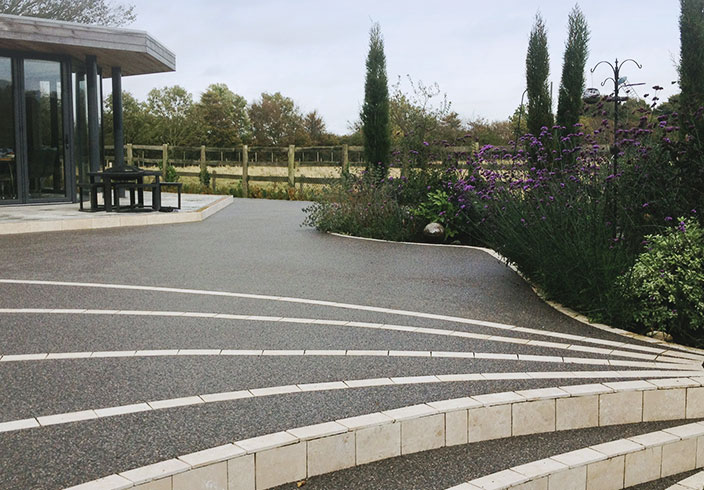 CUCKFIELD | WEST SUSSEX
Colour: Metro | Size: 228m2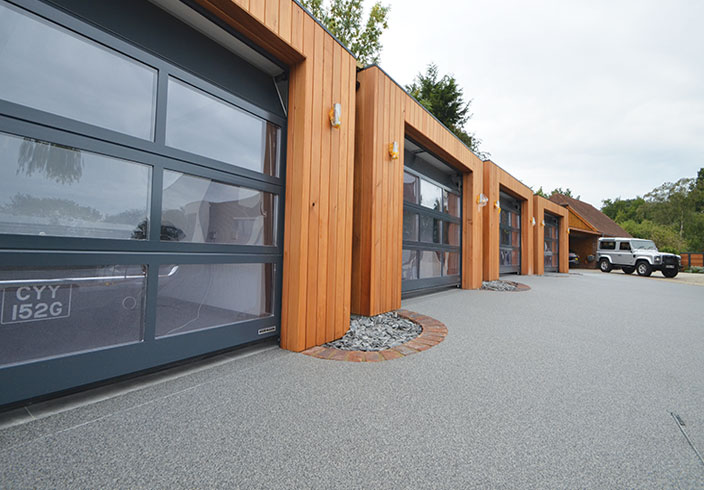 CUCKFEILD | WEST SUSSEX
Colour: Spruce | Size: 90m2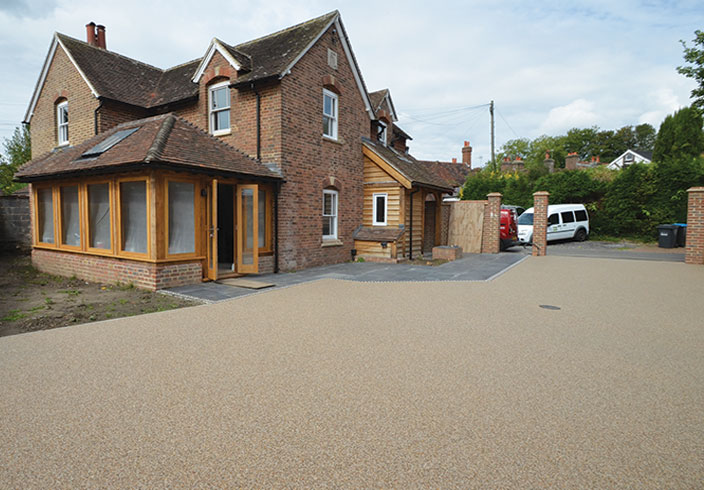 GOLDALMING | SURREY
Colour: Flaxen Pea | Size: 437m2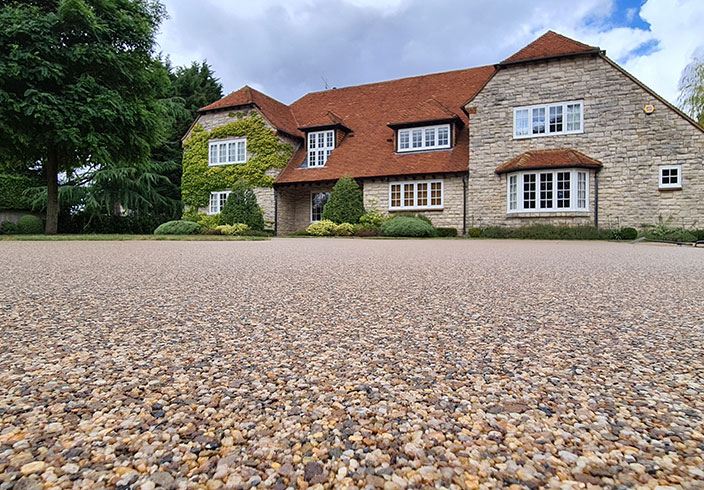 PENN | BUCKINGHAMSHIRE
Colour: Pumice | Size: 427m2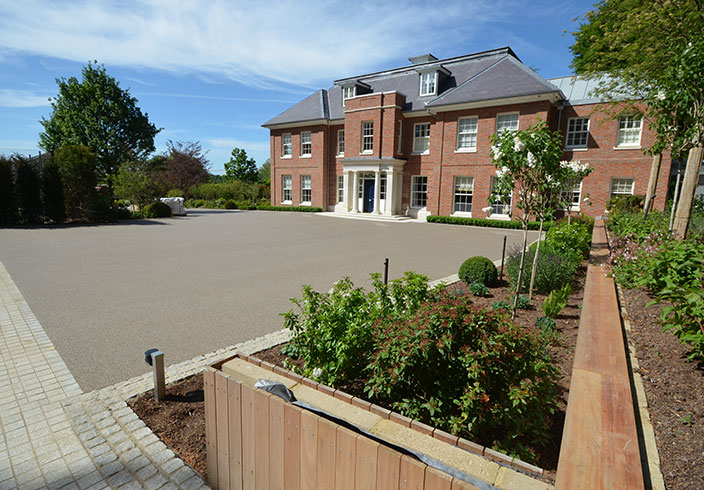 WHEATHAMPSTEAD | SURREY
Colour: Flaxen Pea | Size: 427m2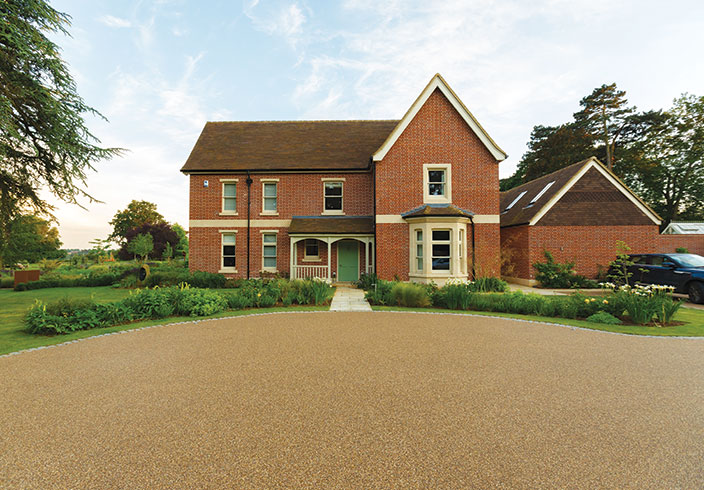 ORPINGTON | KENT
Colour: Seville | Size: 110m2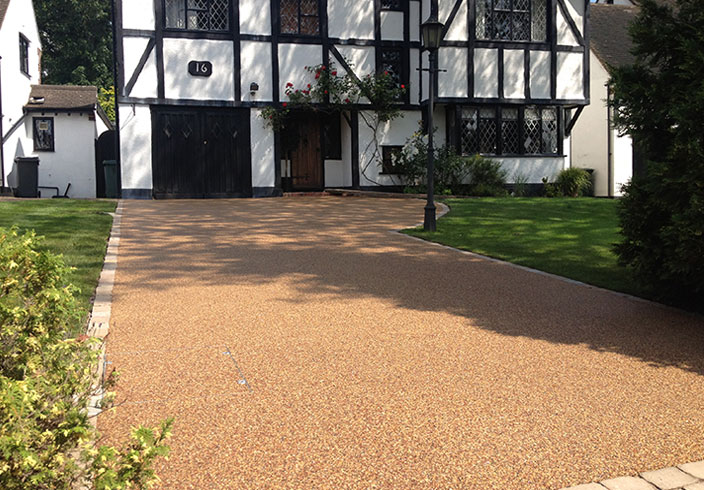 ASHSTEAD | KENT
Colour: Metro | Size: 198m2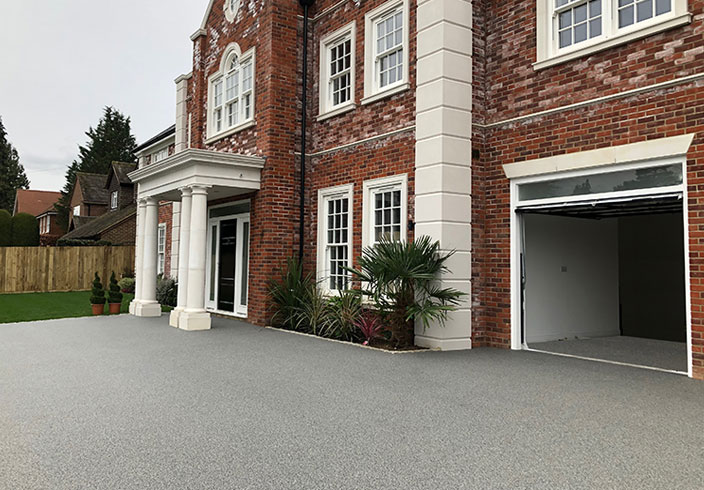 CROWBOROUGH | EAST SUSSEX
Colour: Flaxen Pea | Size: 109m2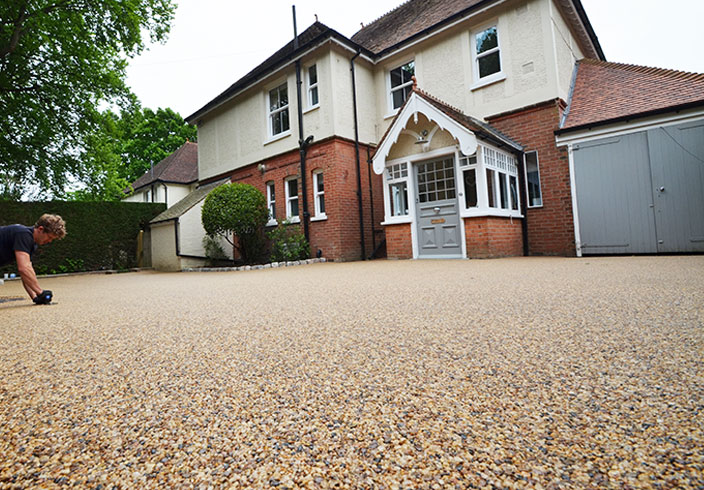 WIMBELDON | LONDON
Colour: Pumice| Size: 158m2
HENLEY ON THAMES | OXFORDSHIRE
Colour: Spiced Barley and Plover border | Size: 298m2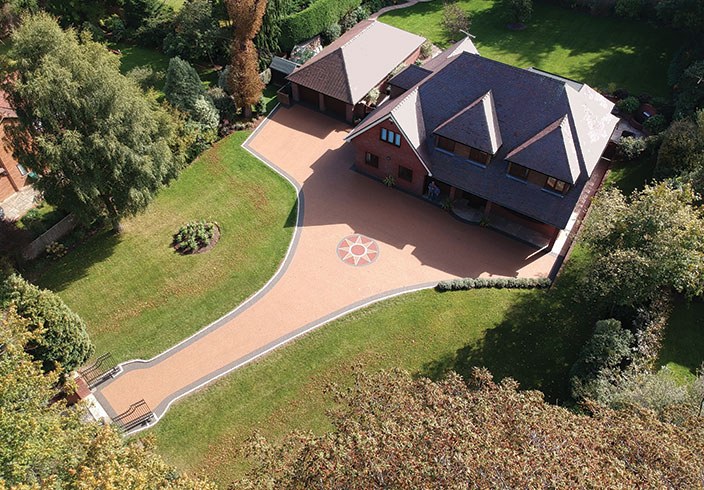 SUNNINGDALE | BERKSHIRE
Colour: Birch| Size: 75m2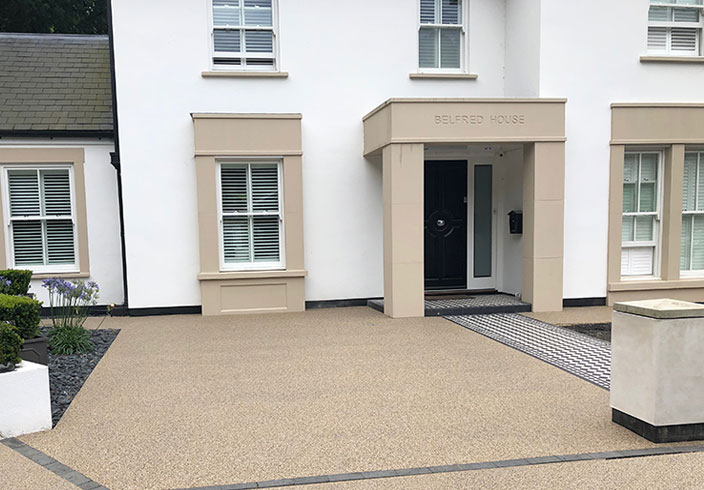 WENDENS AMBRO | ESSEX
Colour: Metro| Size: 80m2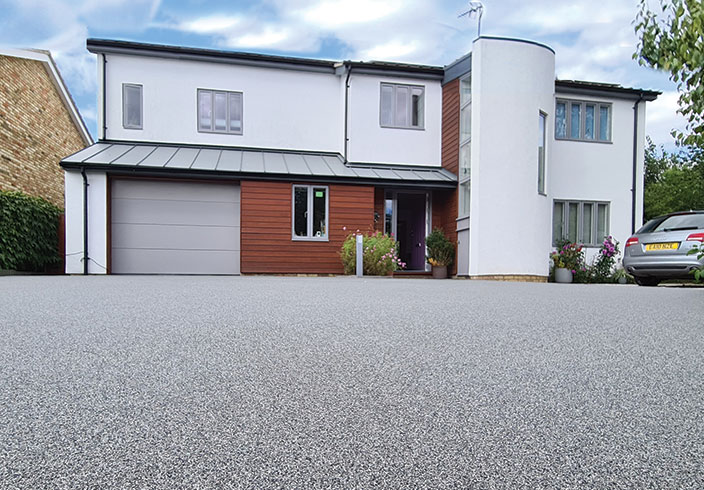 WIMBLEDON | LONDON
Colour: Spruce | Size: 106m2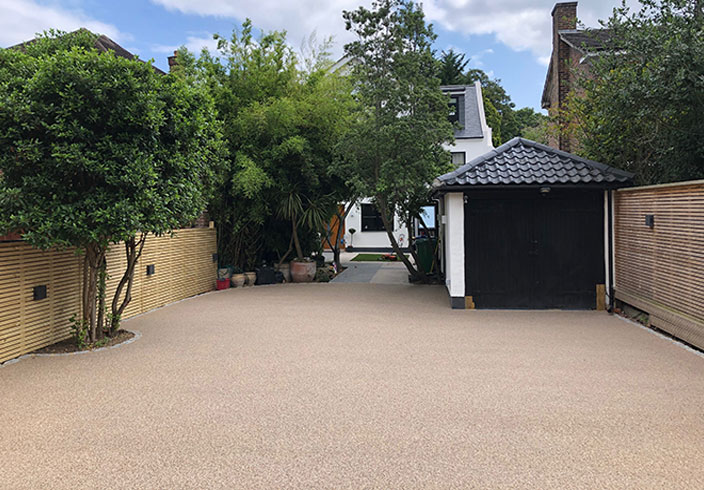 BURGESS HILL | WEST SUSSEX
Colour: Plover | Size: 292m2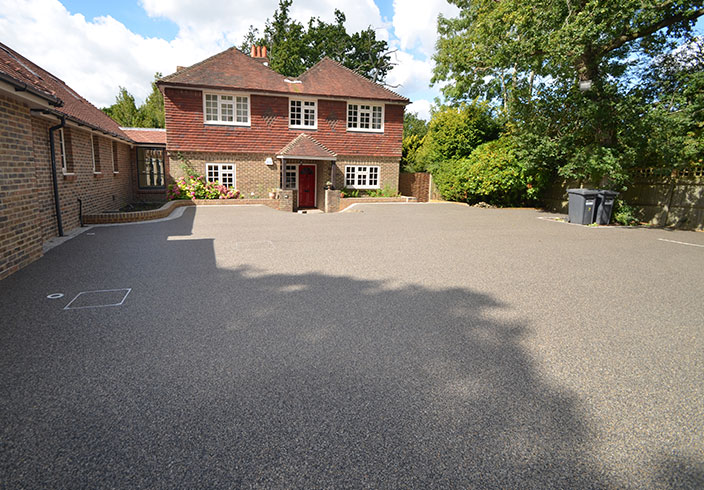 CHIPPING NORTON | OXFORDSHIRE
Colour: Birch | Size: 197m2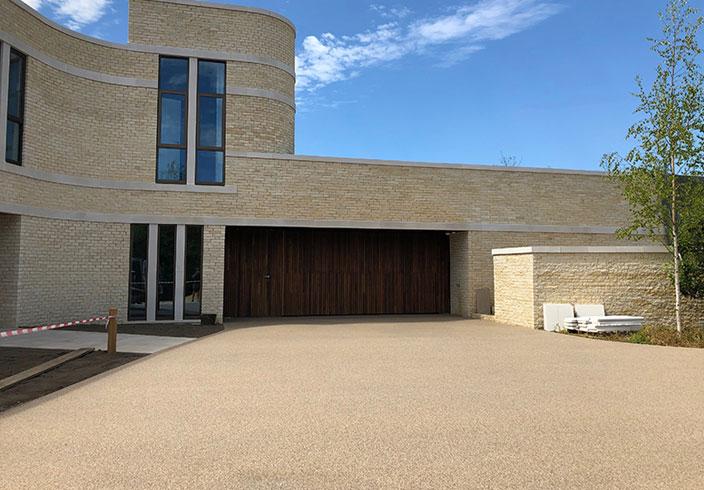 PETERSFIELD | HAMPSHIRE
Colour: Bronze Trio | Size: 118m2